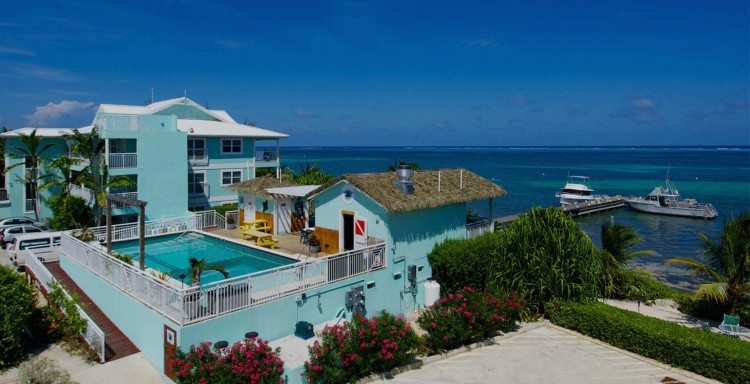 Car Rental
All "Dive N Stay" Packages at Compass Point Dive Resort include a car rental for the duration of your stay. Our prefered rental car partner is Avis and your rental car can be picked up at the airport. The rental car pick-up point and rental agency plaza are located to your left when you walk out of the airport building after collecting your luggage. The rental plaza is exactly 200 yards from where you exit baggage claim to the Avis office.
Renting a car during your stay in the Cayman Islands provides the most flexibility when it comes to transportation. Visitors can get a temporary divers license (US$20) at any rental car counter or at the police station. Visitors applying for a temporary driver's license in the Cayman Islands for the purposes of renting a car must be 21 years of age.
Driving on the left side of the road provides adventure and round-a-bouts provide good stories to tell when you return home. Caymanians are naturally friendly people and we are always happy and willing to lend a helping hand if you need directions and if you are really stuck, we have been known to drive there with you, just to make sure!
Car rentals available include Jeeps, 4 doors, and SUV's.